Pulling Threads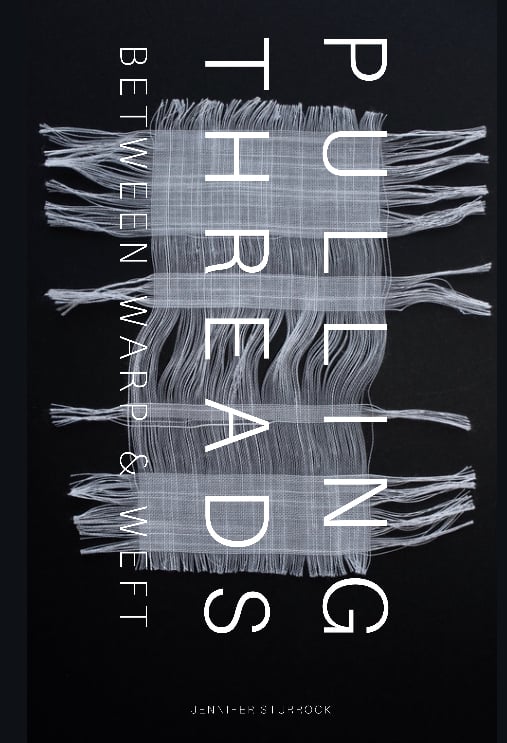 Finding origin in a journey that began way before time, Pulling Threads records a collection of poetry and textiles unravelling the unknown...
Born in Edinburgh, Scotland, Jennifer Sturrock is a designer, writer and creative director based in London and Edinburgh. Studying fashion and textiles and more recently a masters degree in 'The idea of Beauty' from Kings College London, she was formerly Senior Producer of Residencies at the V&A museum. She now works with various universities and cultural organisations, whilst developing her design practice.
Pulling Threads has been accepted into the permanent collection of The National Poetry Library in London - so can now be found there too.
For more visit www.jennifersturrock.com or @jensturrock on instagram & twitter
For enquiries email jen@blancc.space